Drive Yourself Trips
In 2014 after a number of our friends said "We would love to do an adventure with you but we do not want to be in cars that break down, or camp" both of which was the norm for us.
Since we are getting older Lang put on his thinking cap and the very successful "Drive Yourself Trips" was born. Only word of mouth and limited to 10 vehicles over a three week period we organise each couple to have their own reliable hire car and a hotel booking each night. The idea is that everyone can have their own holiday looking at what interests them, but with the security of knowing help if needed is only a phone call away, and company each evening. It means if you want to sleep until midday you may with no one trying to herd you onto a bus at some ungodly hour. We go in the shoulder season when travelling is more comfortable and accommodation is a lot cheaper so the three weeks works out very economical.
Our first trip was Paris to Paris in 2014 travelling through Germany, Switzerland, Italy and Monaco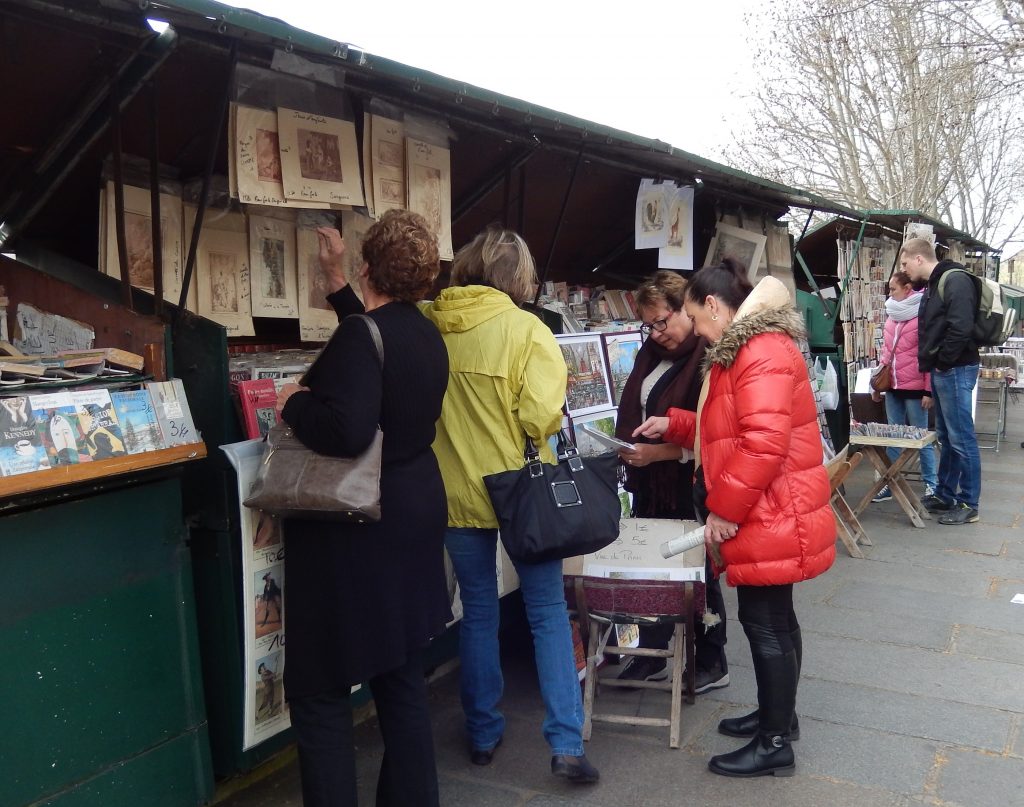 In 2015 a smaller group travelled Vienna to Vienna through Austria, Slovakia, Hungary, Croatia, Bosnia, Slovenia, Italy, Germany, Czech Republic and back to Austria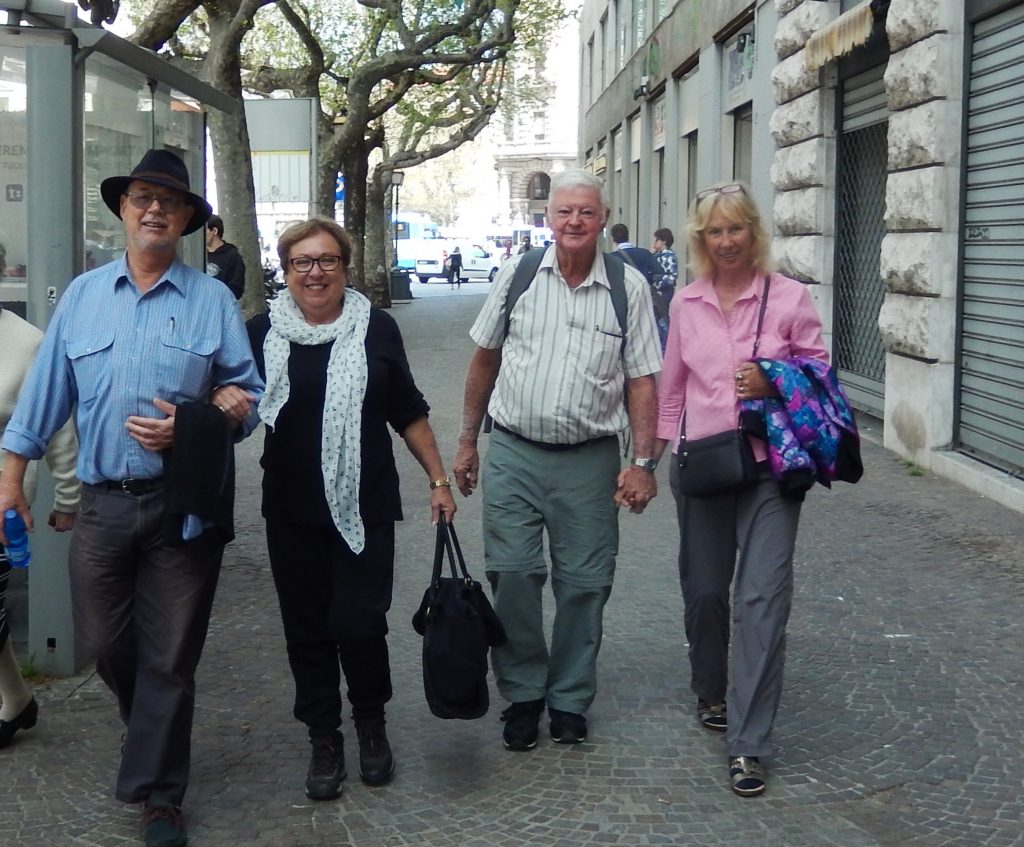 In 2016 we started and ended in Madrid doing a big loop through Spain and Portugal.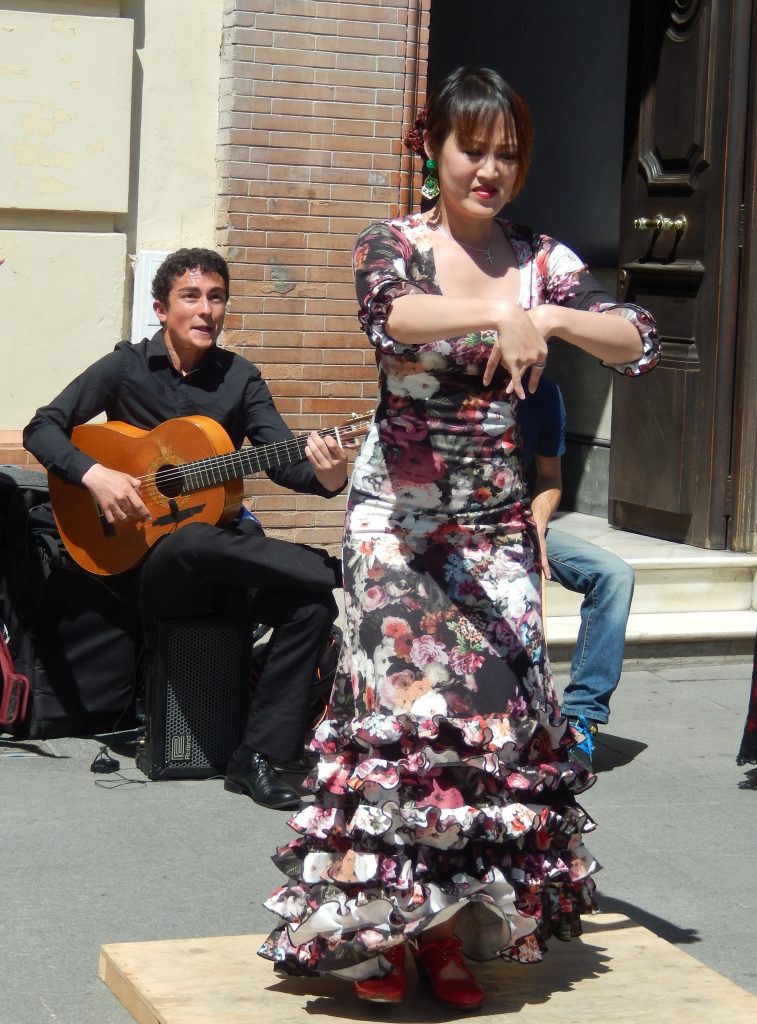 After a break we were urged to go again in 2018. The group arrived in Athens and did a loop around the mainland and after 10 days returned the hire cars back to Athens. We then flew over to Crete picked up more cars and spent another 10 days travelling around the beautiful Island of Crete.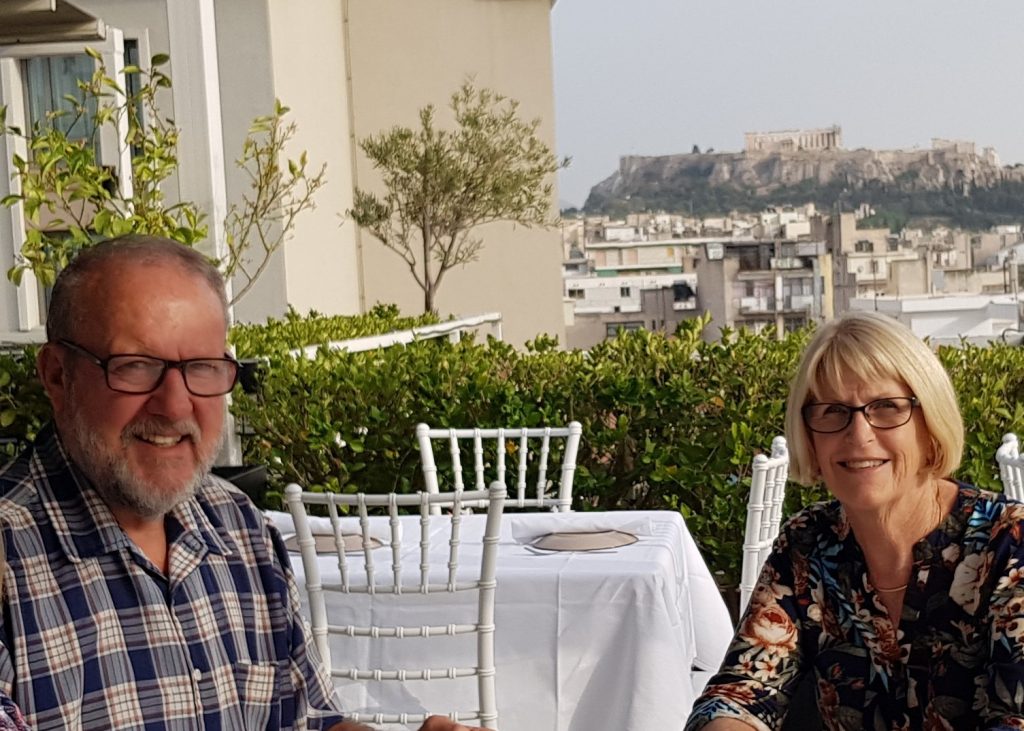 Again we decided we had saturated the concept but, we now have another trip planned for 2020. We will start in Budapest to tour the Balkans. From Hungary, Slovenia, Croatia, Bosnia Herzegovina, Serbia, Romania and back to Hungary. While in Romania we have a day tour of the Danube Delta which is one of the best bird and wildlife areas in the world.
Sadly this trip had to be cancelled because of the Covid19 Virus 2020